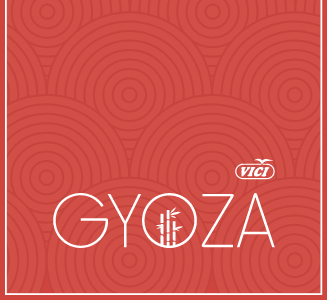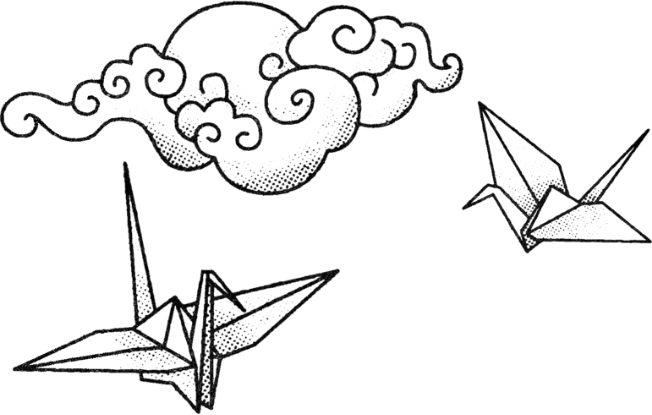 About us
VIČI GYOZA dumplings are inspired by Asian cuisine, have a very thin dough and exceptional flavour, and are so juicy. Carefully nurturing the traditions of Eastern cuisine and maintaining the subtlety and authenticity of Asian flavours, we have created an extraordinary and easy-to-prepare combination of flavours that allows you to immerse yourself in exotic cuisine without leaving home.
Understanding the needs of each consumer, we offer a wide range of dumplings with vegetables or meat, as well as sweet dumplings, which has won many international awards and is recognised by gourmets all over the world. We have developed BIO GYOZA dumplings made only from the highest quality organic ingredients for those who value sustainability and a healthier yet tasty diet.
The VIČI brand, which marks GYOZA, is recognised throughout Europe for its high quality, excellent product flavour, and ease of preparation. VIČI dumplings are produced by Viciunai Group, one of the leading producers of fish and seafood products in Europe and the world market leader in surimi. Viciunai Group's products marked with different brands travel to more than 70 countries around the world.
Social responsibility
We care about nature, its resources, and a healthy lifestyle. That is why we strive for the most beneficial solutions for the Earth and people at all stages of production.
Modern production
Modern quality research laboratories
Strong food safety and quality culture
Process modernisation and robotisation
Research Division
Application of LEAN and KAIZEN methods